WELCOME TO AGTECH HAWKES BAY
AGTECH HAWKES BAY LTD was founded in Hastings in 1994, in those days, primarily to support and service orchardists.
A lot of things have changed since then and, as other companies have left the spraying industry in pursuit of easier income, AGTECH HAWKES BAY LTD has grown to be a leader in the industry; especially with GPS and ISO controlled systems.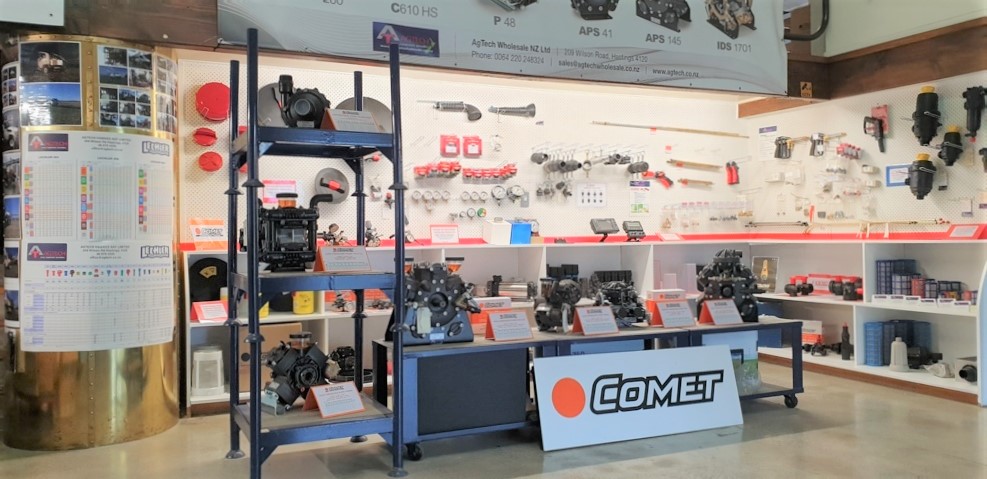 AGTECH HAWKES BAY LTD now has a full manufacturing facility and a subsidiary importing company, AGTECH WHOLESALE NZ LTD, which also serves other dealers throughout New Zealand.
Quality componentry, coupled to a lot of experience, and a keen engineering eye, now means AGTECH HAWKES BAY LTD produces most of the industry leading spray equipment in New Zealand.